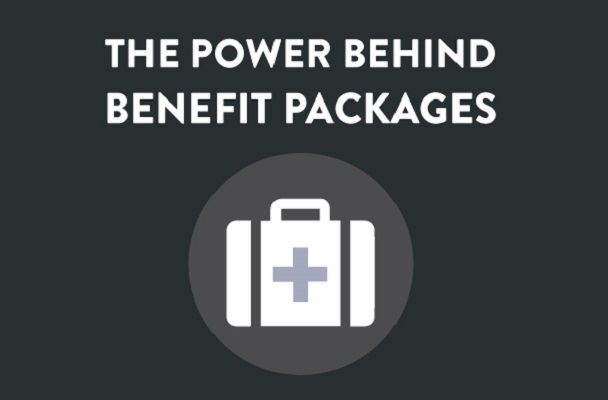 It's that time of year again – open enrollment and benefits renewal is in full swing. HR professionals everywhere are enduring meeting after meeting to ensure all employees have a comprehensive overview of the benefits offerings available to them, including any additions or changes year over year.
But as employees start to calculate out-of-pocket costs and perform their own analysis of Plan A vs. Plan B, the idea of working somewhere else with a better benefits package is often prevalent, especially when the current offering is lacking. Knowing that there are companies out there attracting top talent with wellness perks, tuition reimbursement and fully paid medical plans proves the power of benefits when it comes to recruitment and retention.
But just how powerful?
To find out, Atrium tapped into our exclusive database of active and passive job seekers to conduct a Benefits Survey and this is what we learned:
When actively seeking a new job, 75% of respondents admitted that salary played a much bigger role in their decision to accept a job than did benefits. However, 57% examined the benefits plan in detail before deciding. But perhaps the biggest surprise is the fact that 91% said they would consider accepting a new opportunity for similar pay if the benefits offered were better. That means benefits have incredible influence when it comes to attracting passive job seekers or retaining existing talent. They may not want to openly put themselves on the market, but they will likely be open to listening to opportunities that find them.
So just what is the most desirable benefit to offer?
We gave our respondents the choice between a liberal/unlimited time off policy, a flexible work schedule or fully paid medical. Fully paid medical was not only the majority winner across all age brackets, it was even the most sought after for millennials aged 18-35.
Though it isn't viable for EVERY company to offer the total package when it comes to compensation, benefits and culture, it is now a necessity to offer balance to be competitive in the marketplace.