ABOUT
Our Retail Recruitment team collaborates with luxury, emerging, DTC, traditional, rental, subscription services and mass market retail players placing talent at the corporate level and in the field. In this new era of retail, it's imperative to build a war chest of talent and have traditional and flexible hiring models available. Our Retail Recruiters can place Store Management, Sales Associates, Store Design, Inventory Operations, Customer Service, Ecommerce, CRM, Logistics, Fulfillment, Forecasting and Planning in freelance and full-time positions.
We get to know your business and brand culture, allowing us to act as a true partner across North America supporting your corporate teams and the field in all Tier 1 and Tier 2 markets. Our Retail Recruitment team will guide you through the hiring process, offering salary benchmarking and keeping you up to date on industry trends. Send us your open retail job today and let us find your next great hire in this tight labor market and new era of retail.
POSITIONS WE RECRUIT FOR
Check out a sampling of the Retail jobs we work on every day:
Sales Associate

Assistant Store Manager

Store Manager

Virtual Sales Associate

Merchandising & Buying
Planning & Allocation

Wholesale

Production

Product Development

Customer Service/Stock Support
OUR RETAIL RECRUITMENT TEAM
CONTACT OUR NEAREST LOCATION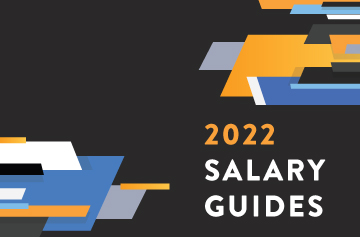 2022 SALARY GUIDES
Featuring the most up-to-date salary information for Fashion & Retail roles in the New York Metropolitan Area.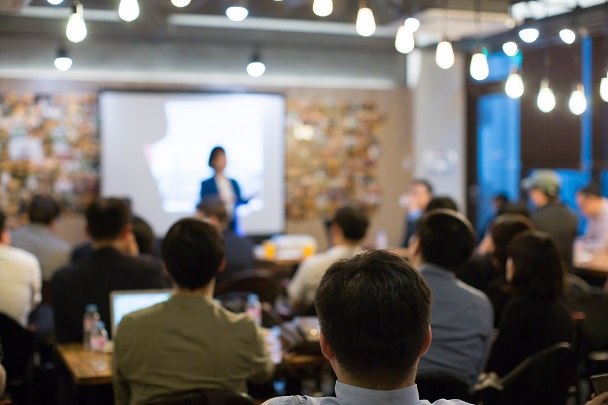 7 STEPS FOR SUCCESSFUL CHANGE
We all know the saying change is good. But successful organizational change can be seen as less than such by many.
WORKFORCE SOLUTIONS
Custom programs that provide clients high-touch service and heightened compliance, while alleviating administrative burden and reducing risk.
CLIENT TESTIMONIAL
"Shout out to Atrium for providing great candidates for our pop up shop. They staffed our store in less than 24 hours, helping set up all interviews, assisting with on boarding and even mapped out our weekly retail schedule. They really did it all."
– Collette R., Talent Acquisition Manager
LOOKING FOR THE PERFECT RETAIL CANDIDATE?
Tell us more about your retail recruitment needs and let the match-making begin.