As we approach 2018, budget planning and headcount decisions for the upcoming business year are at the forefront. As best practice, salary benchmarking plays a key role in this preparation process.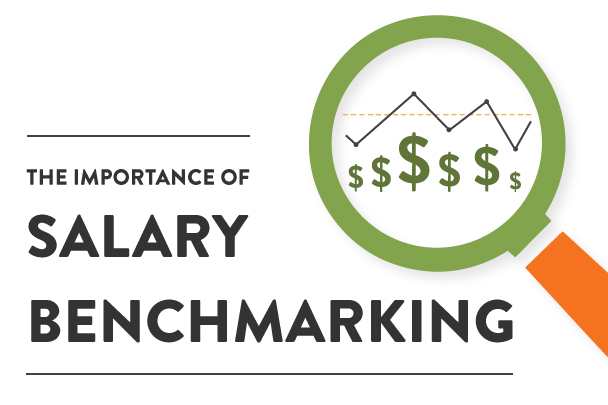 In addition to benefits, compensation is one of the most important components of attracting and retaining top talent. As we've seen in the last several years, the balance of power has shifted from employers to qualified job seekers. In today's marketplace, the candidate is in the driver seat. Job seekers know their worth, challenging recruitment and retention practices across industries. In fact, according to LinkedIn's Global Recruiting Trends 2017 report, 57% of companies say competition for talent is the biggest recruiting challenge faced.

If job seekers are salary benchmarking, why wouldn't employers?
While it's crucial to offer competitive salaries, so is ensuring fiscal responsibility. Labor cost is the largest percentage of overall spend for an organization. Therefore, companies need to understand and benchmark against comparable external markets (by size, industry, and location). This allows executives to define the costs associated with specific roles. They can then leverage this knowledge to make more informed remuneration decisions.
As a leader in contingent workforce solutions, Atrium has translated our data into salary guides that serve as a valuable tool when establishing market rates. Our salary guide data is based on the many contract, temp to hire and direct hire job placements made by Atrium each year.
Our 2018 guides feature salary ranges from Finance and Accounting, Scientific and Fashion & Retail professions. Figures presented are approximate benchmarks and relate to base salaries only, excluding bonuses, incentives, stock options or any other form of compensation.
Download the guides now to start benchmarking pay today!