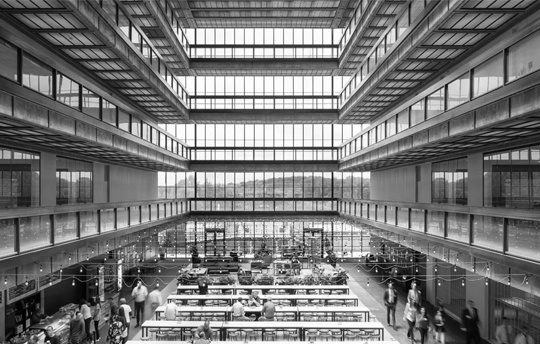 Introduction
Located in the new "metroburb" known as Bell Works, Atrium Holmdel serves as a hub for our Contingent Workforce Solutions team. The experienced program and account managers based here support our client partners with payrolling services, independent contractor compliance, managed service provider (MSP) programs and intern program design.
FUN FACT ABOUT THE HOLMDEL OFFICE
 
Once the historic Bell Labs building, Bell Works has been coined the "metroburb" – a self-contained metropolis in a livable and accessible suburban location.