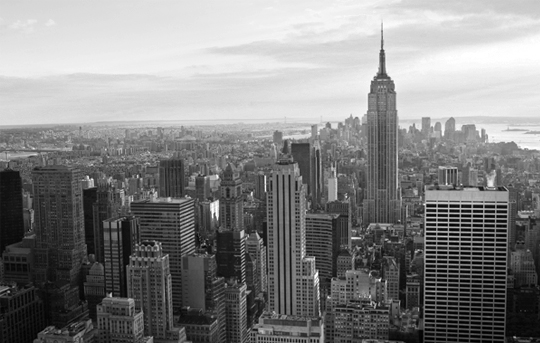 Introduction
Since 1995, New York City has been Atrium's headquarters and flagship staffing location. With over 20 years experience matching thousands of candidates with jobs they love, we are experts in the local job market.
FUN FACT ABOUT THE NEW YORK OFFICE
 
Our new flagship location opened 24 years to the day after Atrium was founded in 1995!