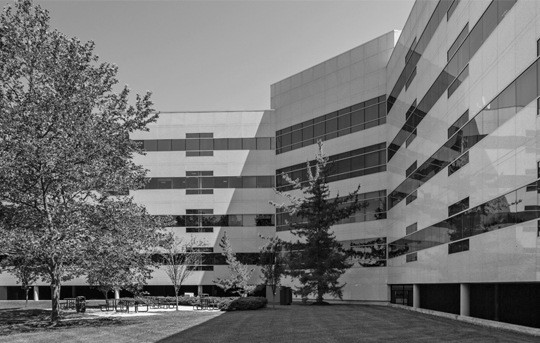 Introduction
As a result of Atrium's organic growth and in response to our clients' increasing needs, we've expanded into the Princeton, New Jersey market. With over 25 years of combined experience in the region, our carefully cultivated team of Recruiters are thrilled to bring their expertise and the Atrium philosophy to the area.
FUN FACT ABOUT THE PRINCETON OFFICE
 
The team of established Recruiters in this office have been with Atrium for over 50 years combined!