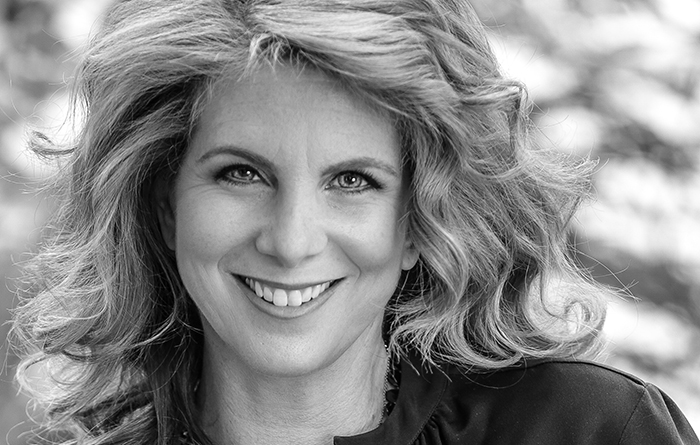 Rebecca Cenni-Leventhal
Founder & CEO
Rebecca is considered a trailblazer in the staffing industry. After working briefly for a national staffing agency, she quickly realized that there was a better way and set out to create it. In 1995, she founded Atrium on her trademarked
Applicant-Centric philosophy
, which not only humanized the sometimes transactional staffing process, but also honored the job seeker. Over 20 years later, she has grown her boutique recruitment firm to an award-winning, nationwide enterprise with multiple service offerings which operate with the same founding principles.
Letter from our Founder
When asked why I started Atrium, the answer always feels simple: to change the face of staffing as I had known it. Right out of college, I secured a job as a recruiter at a national staffing firm. My experience there showed me that all too often placements were made arbitrarily, temporary talent was marginalized, and the whole "staffing" process was too convoluted to be a true resource to clients.
When I founded Atrium in 1995, it was my goal to create a staffing model which valued the Associate and aspired to make the "perfect match" with clients; rather than simply operating a volume shop. I provided benefits to my temporary associates, conducted intensive behaviorally-based interviews and personally met with all clients to ensure that I best understood how to meet their specific staffing needs.
I built relationships. This individualized approach to both our Associates and clients is truly the hallmark of my business, and my team. I carry out this philosophy, spirit of business, and set of practices every day. I aim to make our service "hassle free staffing," which leads to an easier job search for Associates and cost savings for my clients. We have a tremendously high placement success rate and a high volume of repeat business. I truly value the relationships Atrium has formed over the years and always strive to improve our services. I look forward to hearing from you and learning how we can work together.
Rebecca Cenni, Founder & CEO