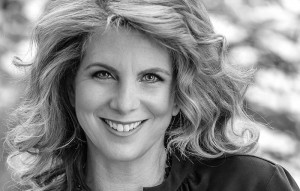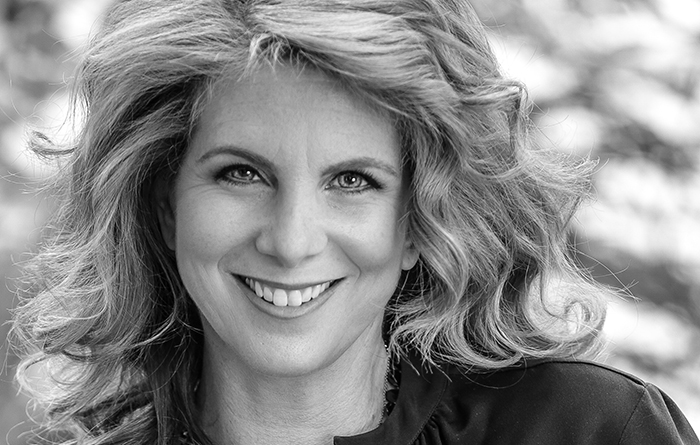 The New York Business Journal has named its second class of honorees for its Women of Influence Awards, and 79 extraordinary women made the cut, including Atrium Staffing CEO, Rebecca Cenni.
This award celebrates women business leaders who innovate, succeed — and pay it forward. A major focus is put on community leadership and mentorship.
The Women of Influence program is part of a national effort by American City Business Journals to identify and celebrate women business leaders and to foster business environments that will create even more successful women in the future.
Other notable women of influence from the list include Girl Scouts of the USA CEO, GlamSquad CEO, Skylight Group founder and CEO, Yahoo Chief Revenue Officer, PureWow Editor in Chief and Whole Foods Market President (Northeast region).
To see the complete list of winners, click here.