You, me, Beyoncé and Bill Gates all have the same 24 hours in the day. How we utilize it and maximize our efforts is what differs. This reality can be depressing when we start to compare ourselves to others and evaluate our own levels of success based on their timelines. However, it is crucial to focus on ourselves and refrain from comparisons. And while we all should work towards improving ourselves on a daily basis, sometimes you don't need to do anything at all. Sometimes you need to celebrate yourself as you are. Sometimes you just need a treat. A treat that says, "Because you're worth it."
Check out our "treat yo self" list with a professional twist:
Treat Yo Self: Sky Panels
What Is It: Never look at a boring, headache-inducing florescent light again. Sky Panels diffuse fluorescent and LED lights with an array of beautiful designs. From now on, every day can be a bright blue sky.
Price: $39.97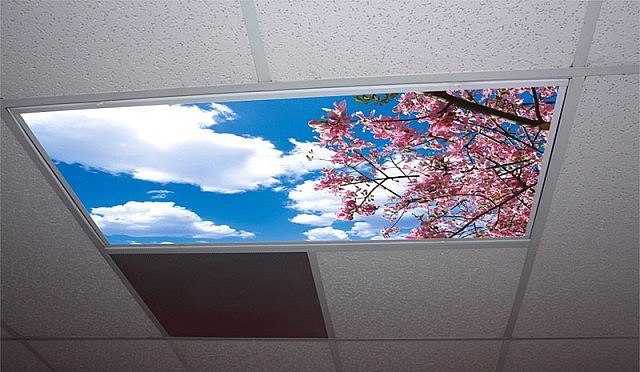 Treat Yo Self: Sand Art
What Is It: Hand made in Austria, this interactive art piece screams "I enjoy the finer things in life, such as rolling landscapes and modern art."
Price: $85.00

Treat Yo Self: LED Levitating Desk Plant
What is it: A levitating desk plant, need I say more?
Price: $65.81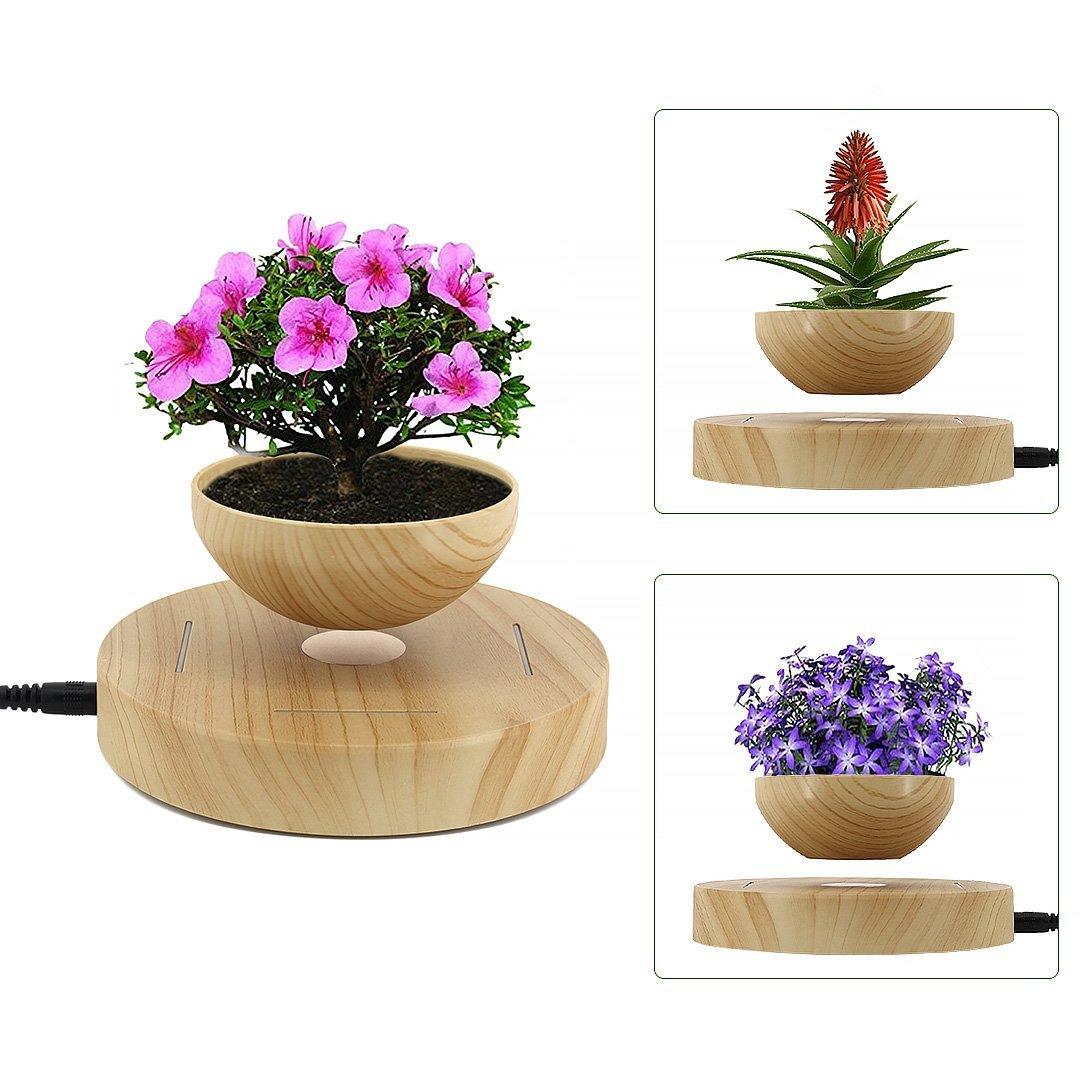 Treat Yo Self: Mini Aroma Diffuser / Humidifier
What Is It: Add a little therapeutic self-care to your work life. A perfect addition to any desk. Pro tip: diffusing rosemary extract is excellent for the office because it can improve memory retention, diminish physical fatigue and boost mental clarity.
Price: $21.99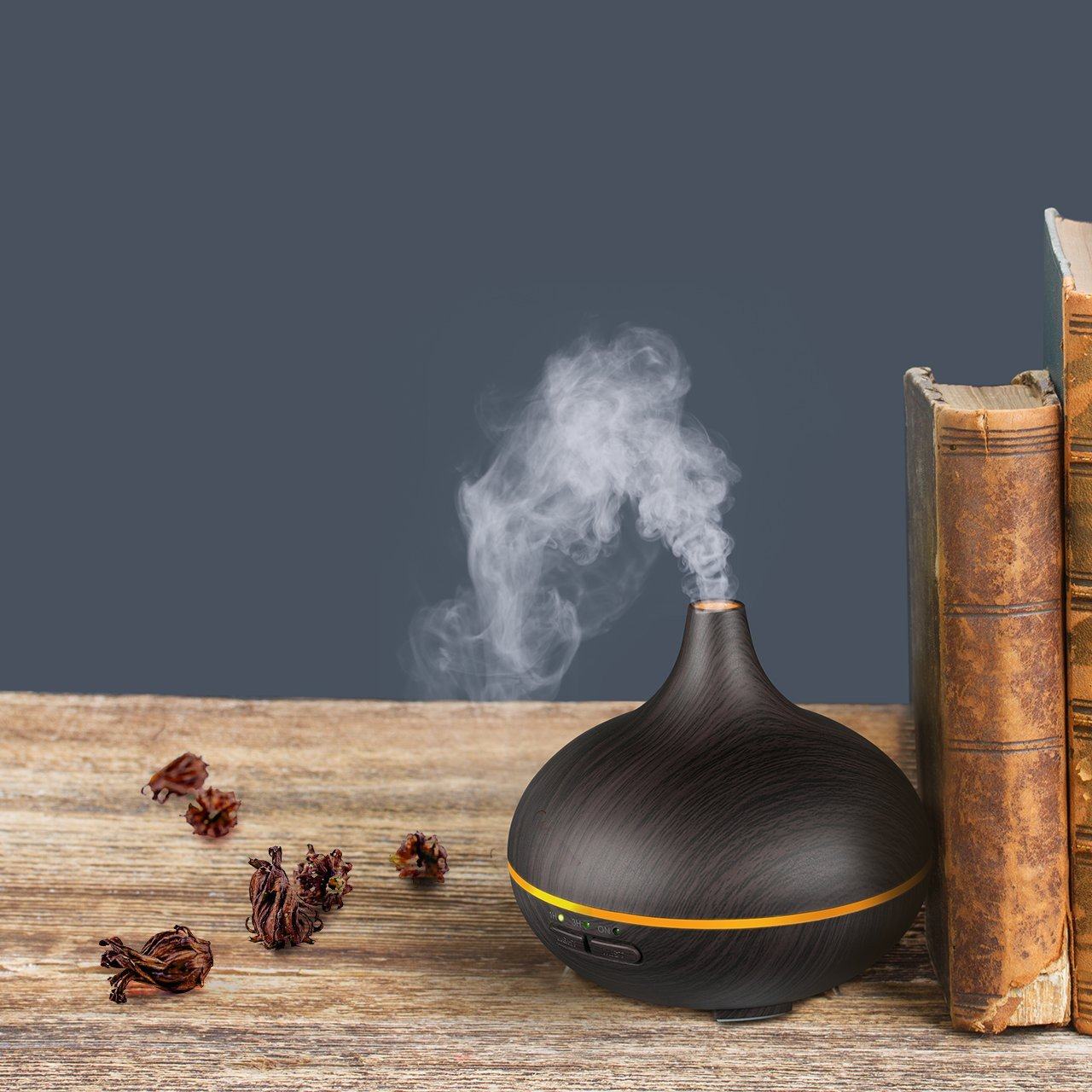 Treat Yo Self: Laser Projection Virtual Keyboard
What Is It: Now your keyboard goes where you go. Type a quick email at coffee shop or work on your creative writing in the park. No matter where you go, your virtual keyboard is ready to tag along.
Price: $31.66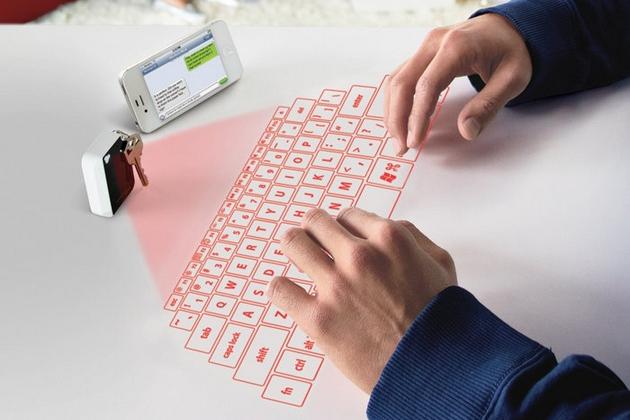 Treat Yo Self: Sticky Notes Roller
What Is It: Gone are the days of standard sticky notes. It's time to write to-do lists, notes and memos with added style.
Price: $11.41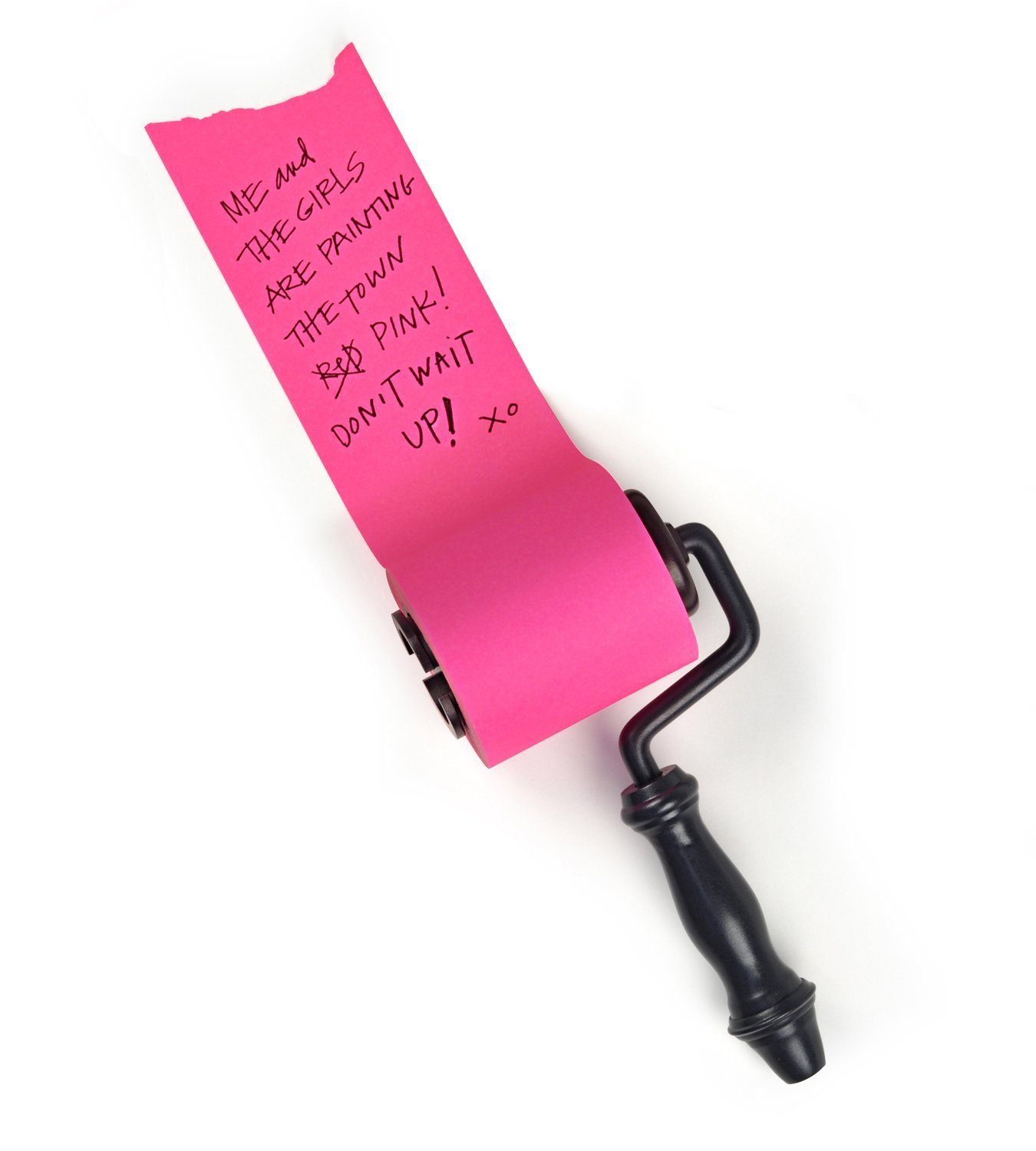 Treat Yo Self: Miniature Foot Hammock
What Is It: Who doesn't want to give their feet a little break during the work day? Don't just treat yo self, treat yo feet!
Price: $10.99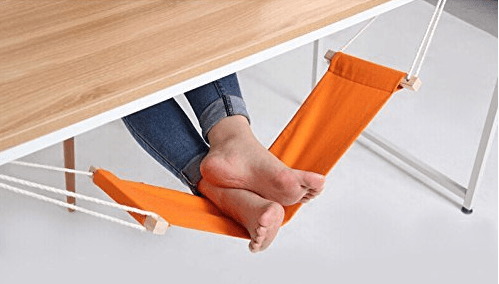 Treat Yo Self: PhoneSoap UV Sanitizer & Universal Charger
What Is It: A cellphone has 18 times more bacteria than a public restroom, yuck. Get rid of 99.9% of germs and charge your phone at the same time with PhoneSoap.
Price: $39.99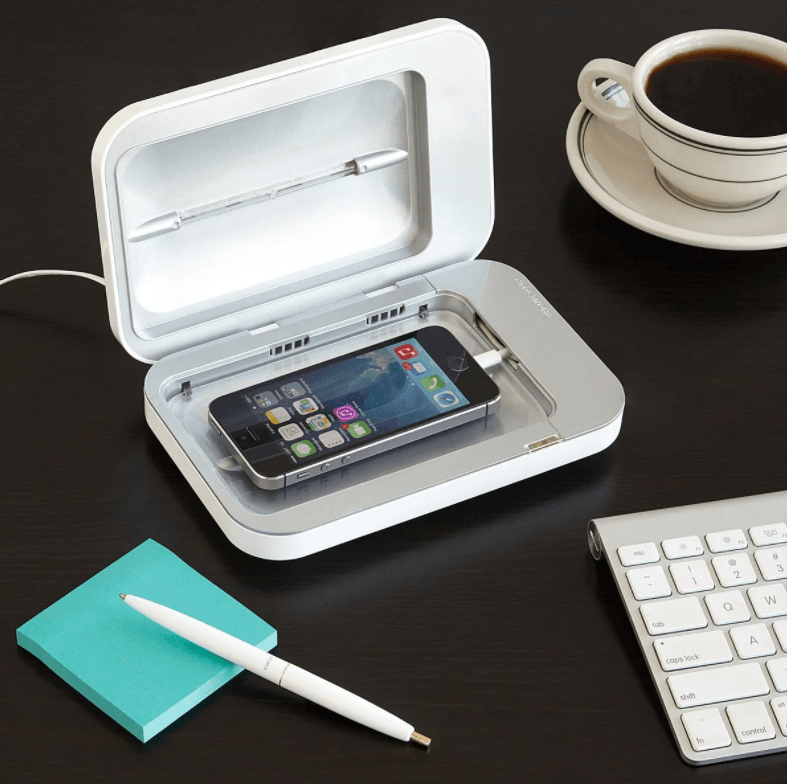 Treat Yo Self: Ambienta Grow Lamp
What Is It: Designed by French architect Daniel Pouzet, the Ambienta Grow Lamp is a primo light fixture turned zen garden for any tasteful business person. Grow anything you want with ease and enjoy the ambiance of three different kinds of LED light settings.
Price: $270.00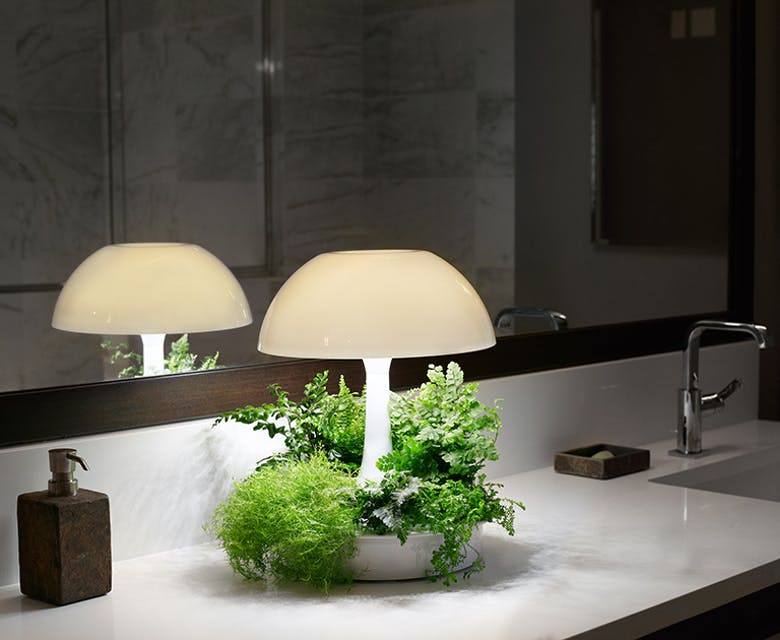 Treat Yo Self: Deluxe Portable Iron
What Is It: With a compact design, this iron is a necessary tool for all professional people. Pro tip: the iron is specifically efficient for creating a crisp collar in a pinch.
Price: $34.95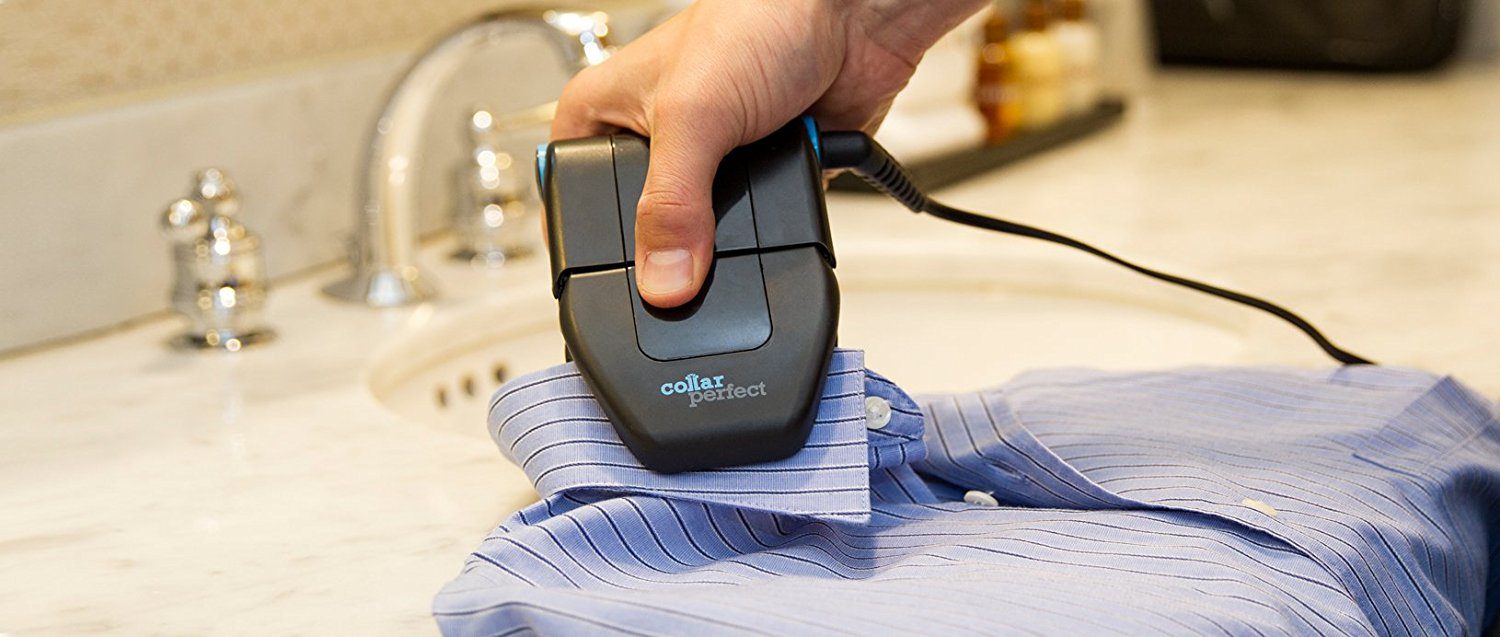 Treat Yo Self: Personal Coffee Warmer
What Is It: Most of us need coffee to start our day, but to start the day right, it needs it to be piping hot. Mr. Coffee is here to help with that.
Price: $7.23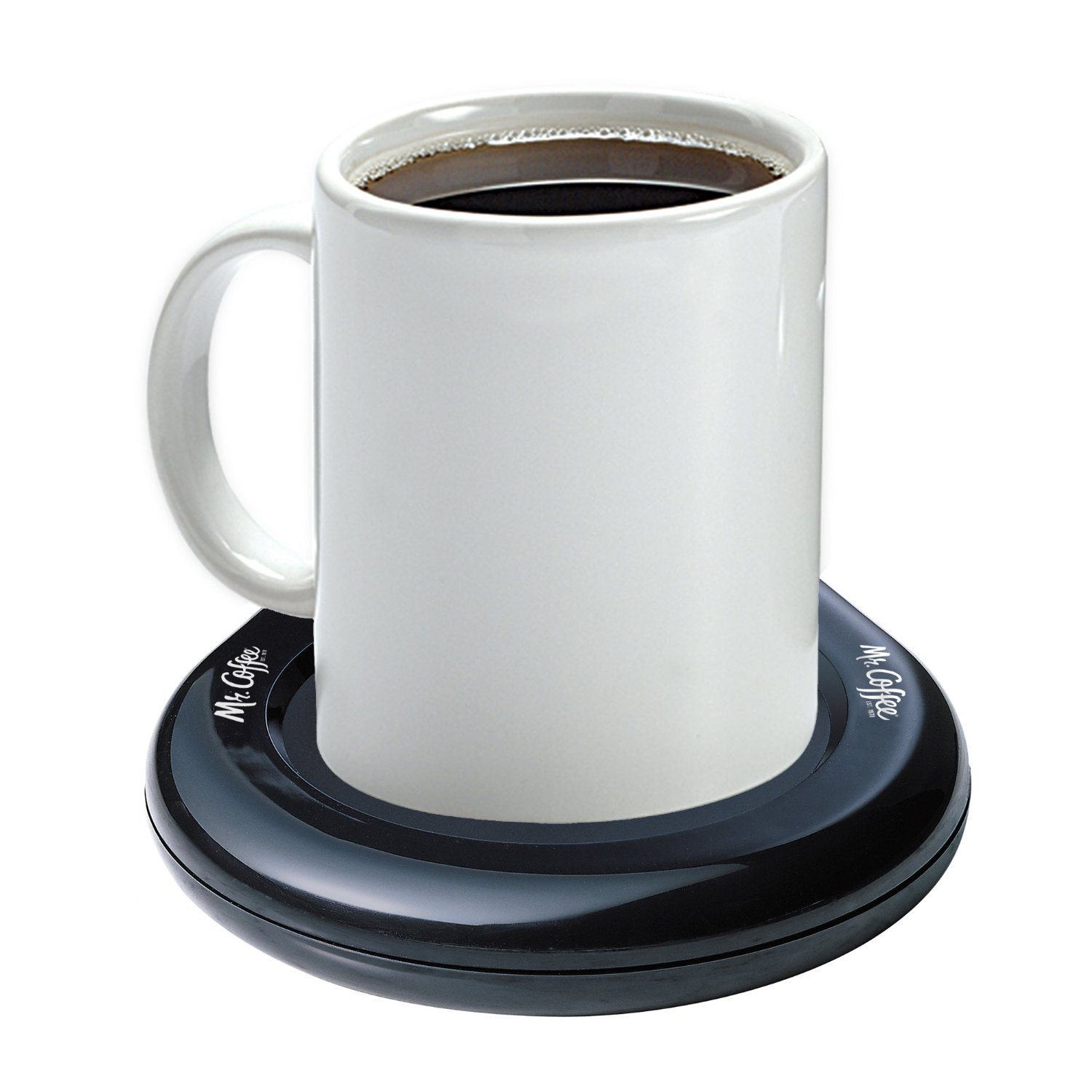 Treat Yo Self: MoMa Perpetual Calendar
What Is It: Designed by artist Gideon Dagan, this timeless piece will let your coworkers know they're not working with just anybody, they're working with a class act.
Price: $45.00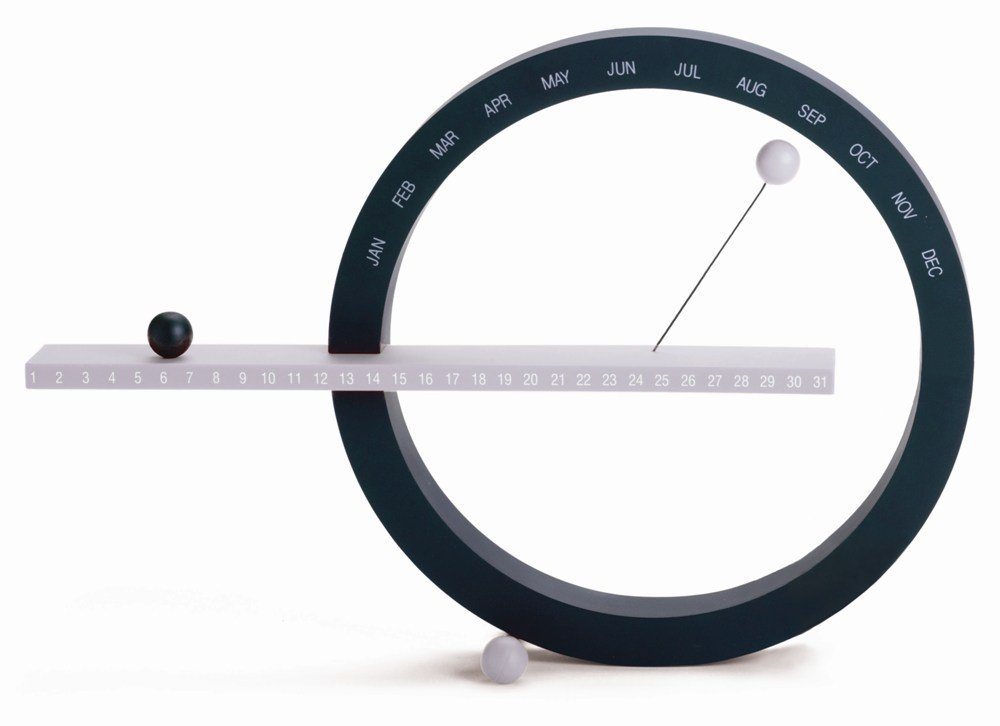 Need confirmation you deserve a treat? Take this quiz to find out.