"My job search is at a complete stand still because of this COVID-19 crisis. No one is hiring, and I have no idea what I'm going to do," my friend Sarah told me on the phone last night.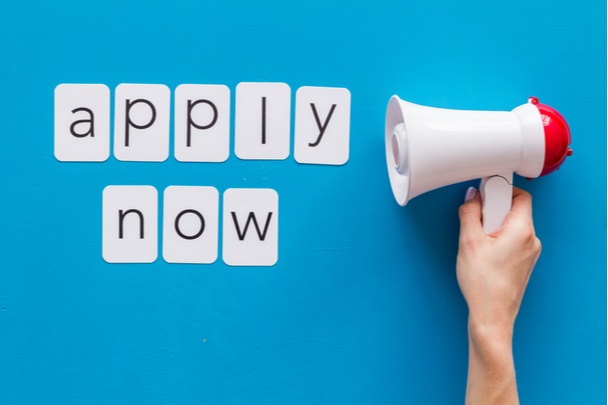 With the Department of Labor announcing the latest filings for unemployment have reached a historical high, it's inevitable that we all have a friend, family member or even ourselves currently in the same situation. And if your gut reaction is anything like mine, you feel immediate heartbreak and panic for them wondering if any companies are hiring now.
Don't panic! I know it's hard to see the forest for the trees, but it's not all bad news out there. Believe it or not, companies are hiring. You just need to know where to look.
Here are a few tips to get you started:
1. Be Flexible
It's important to be as open-minded as you can to different opportunities as we ride out this storm. For example, taking a temporary job may not have been in your ultimate career plan but now would be the perfect time to learn a new skill while keeping the cash flow coming in.
In the last 10 days alone, Atrium has posted over 100 open jobs on our website – all looking for immediate applications. My recommendation is to start searching (or send the link to your friend/family member!) to see if any of these open roles are a good match.
2. Stay Informed
It's important to be aware of opportunities as soon as they become available when job searching in a tight market. To give you some insight, here is a high-level overview of what we're seeing:
With Atrium's headquarters located in the northeast, it's no wonder we're seeing the highest count of open jobs on our "home turf" of New York and New Jersey. But don't discount our continued presence in major cities such as Boston, LA, Pittsburgh and Atlanta that have teams of recruiters continuing to work with companies looking to add additional staff.
For ease of viewing, the job postings are grouped into the larger categories by function – but be sure to dig into your search. With over 100 job postings made live in the past 10 days, there are a wide range of job titles in each of these categories hiring now. Go ahead and apply!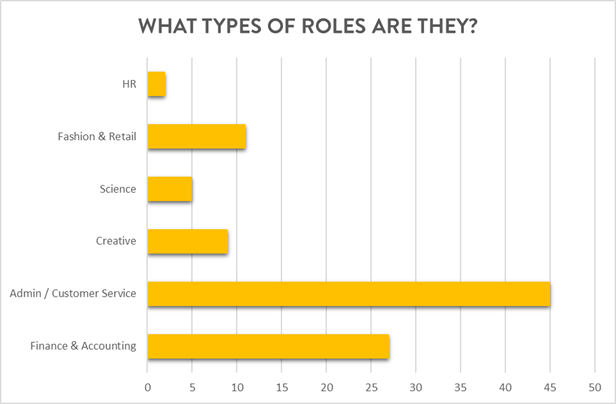 If your friend (or you!) go through the current job listing and don't see anything immediately that matches your skill set, don't get discouraged. Remember to keep checking back on the site. I can tell you from personal experience that our team works daily to keep the listing up to date with the open roles that our Recruiters are sending us.
3. Leverage Your Downtime
Don't forget – in your job search downtime there are still plenty of productive ways to keep moving forward. Check out these additional resources may help you find roles with companies that are hiring now.